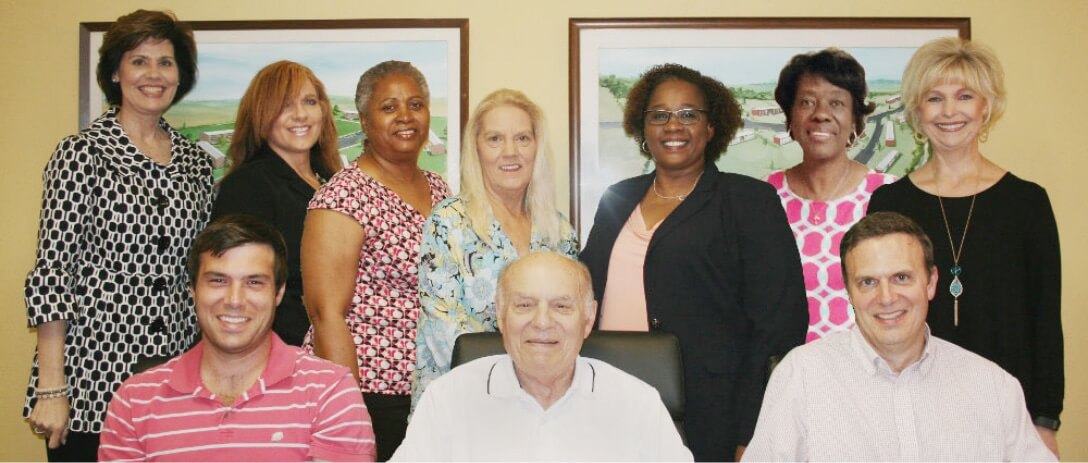 Southland Management's philosophy is based on providing professional, quality service as a property management company. Our services encompass a full complement of management, accounting, data processing and administrative support activities.
Southland Management's commitment to providing on-location management is central to its daily operations. All properties are evaluated on a continuous basis by our team of managers to ensure a return on the owner's investment and to remain in compliance with our regulatory partners.
Southland has expertise in working with both large and small properties; from one-two level structures to high-rise apartment buildings, including single, multi-family and retirement centers. Ownership of properties we manage range from individual ownership, limited partnerships and non-profit organizations.
We take great pride in being able to participate in the overall improvement of life for residents in the properties we manage by providing a safe and enjoyable living environment which enhances the surrounding community. Southland recognizes the needs of all residents and we are in compliance with applicable government regulations to ensure all needs are met.